Turn up the creativity and play with the colours off fall.
Find a great selection of eye shadow palettes that fits your eyes perfectly.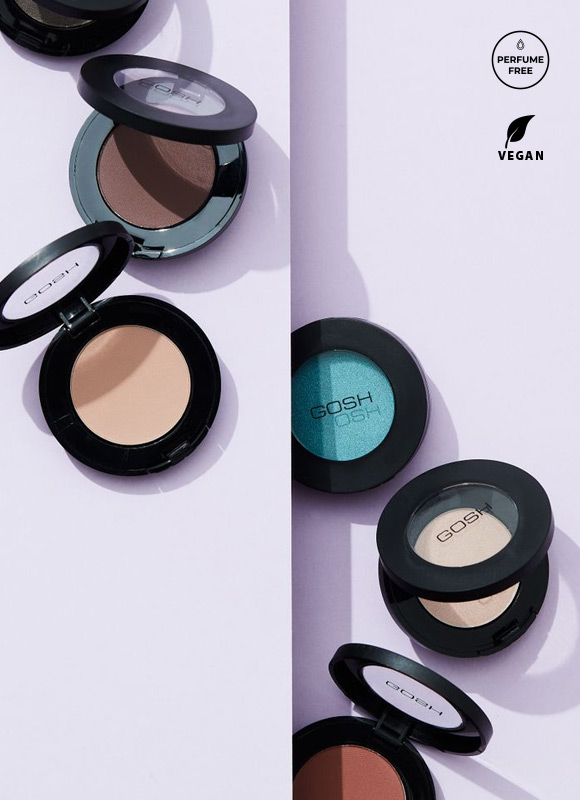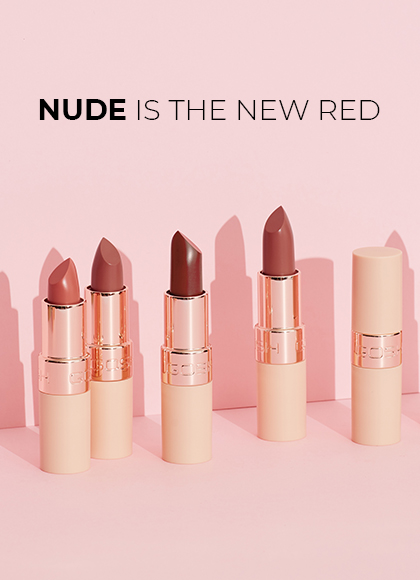 We have some luxurious news to share!
Our Luxury Nude Lips is a collection of semi-matte lipsticks that are perfect for both day and night looks.
They are vegan & perfume free.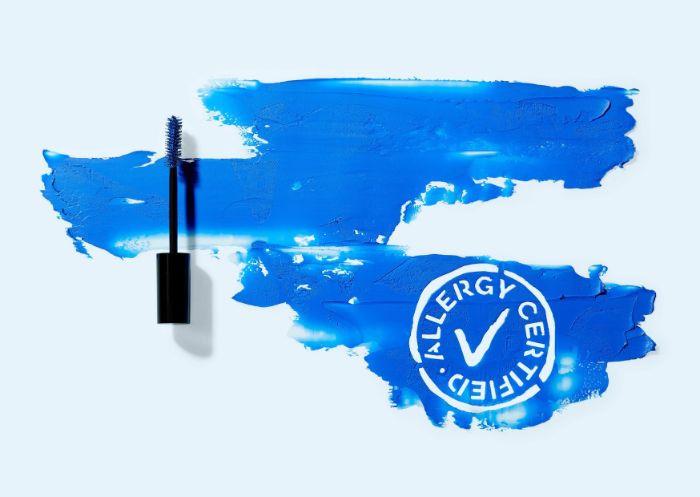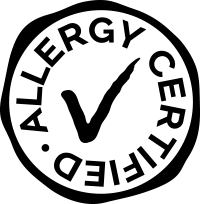 Getting our products Allergy Certified makes it much easier for you as a consumer and/or allergy sufferer to feel safe when you buy new makeup. Most of our products are already suitable for people with allergies and therefore we decided to clarify this in collaboration with Allergy Certified.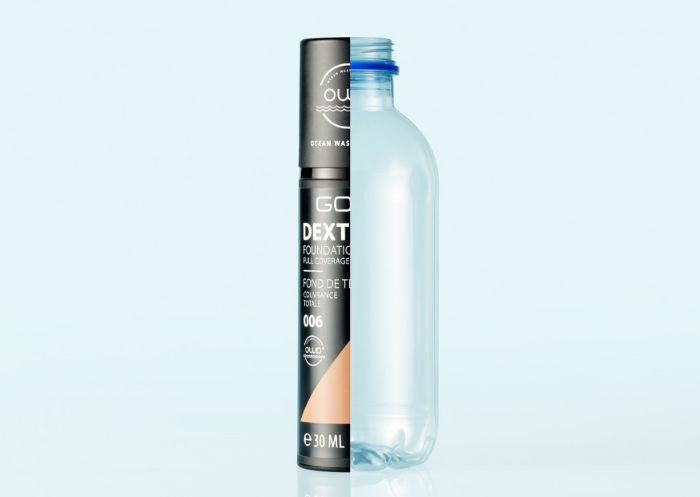 Plastic pollution in the oceans is one of the biggest environmental problems of our lifetime. That is why we have decided to join the fight to save the oceans from plastic, by making packaging from recycled plastic.
Look for the OWP logo when you shop!